Aiming at higher quality and shorter delivery time, we have developed automatic soldering equipments in-house.
We have regularly exhibited them at industry shows and received high marks.
We also sell these equipments, so please feel free to contact us if you are considering.
Cell production soldering equipment
Small-lot production, Space-saving, Small number of worker,
this one can be achieved.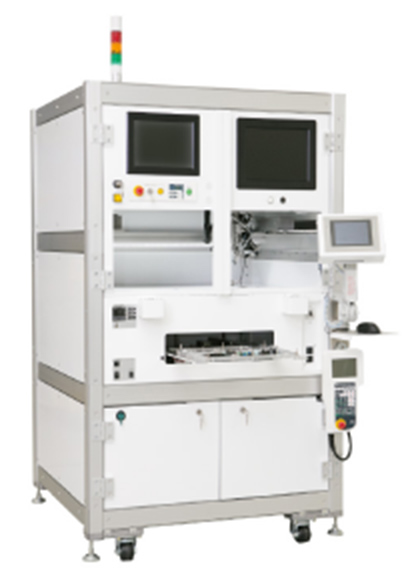 This is the equipment that combines the functions of inline automatic soldering equipment into one.
It realizes space saving and plays an active part in the trial production stage in development room and laboratory.
In addition, since one operator can operate multiple units simultaneously, it is also suitable for manufacturing sites.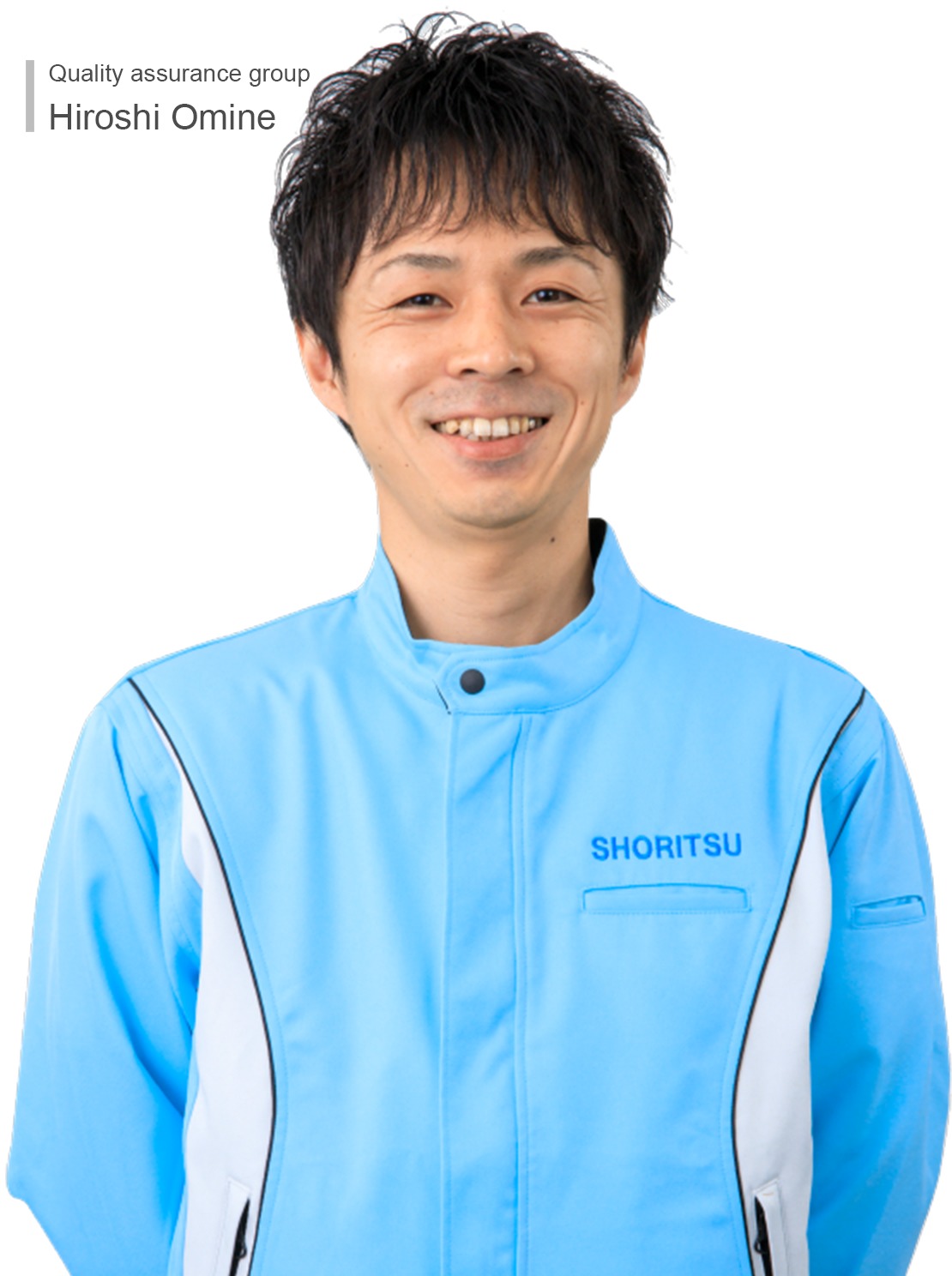 Product development -automatic equipment-
Features of product
This is a space-saving and cost-saving equipment for automatic soldering of leaded components. Soldering is completed simply by setting a production board with components inserted into the equipment.
If you have to produce boards of different types, the Cell production soldering equipment is the right choice.
Benefits of product introduction
You don't have to have a large space to automate.
A wide variety of boards can be produced.
The cost of implementation can be reduced.
Inline soldering equipment
This will give you the best soldering with the least number of worker.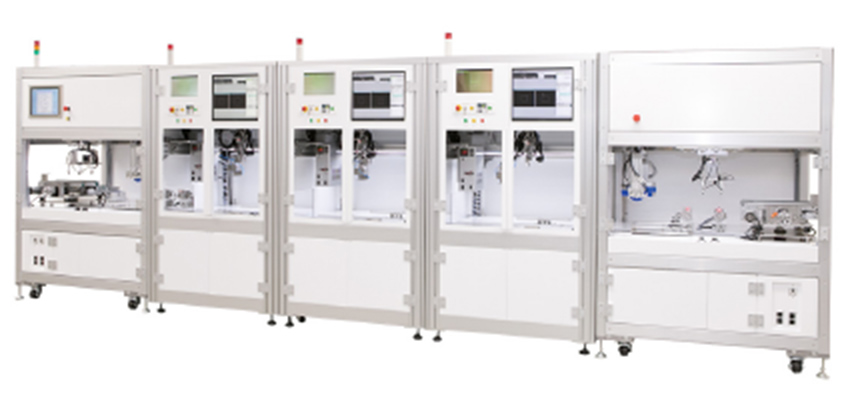 We developed inline automatic soldering equipment suitable for not using a solder bath.
The feature of this equipment is that it automatically clamps and solders insert part mounting boards in A4 size with our patented "multi placement jig".
As it holds parts flexibly regardless of the number of inserted parts and mounting layout, it is suitable for the production of various types of boards.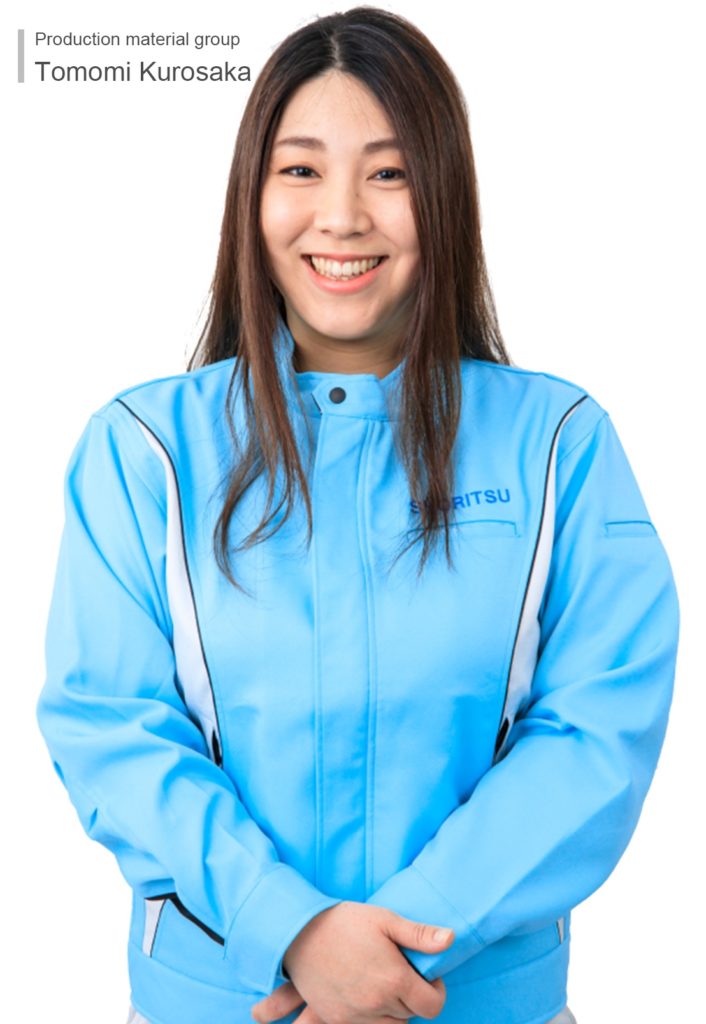 Product development -automatic equipment-
Features of product
It is an automatic soldering equipment for leaded components.
This equipment flexibly clamps and dons production boards of up to A4 size together with leaded components.
One operator handles multiple soldering robots, making it ideal for labor saving.
Benefits of product introduction
Reduces the number of workers required to solder the leaded parts.
It can improve the production efficiency of the soldering robot.
Enterprises recommended to use automatic soldring equipment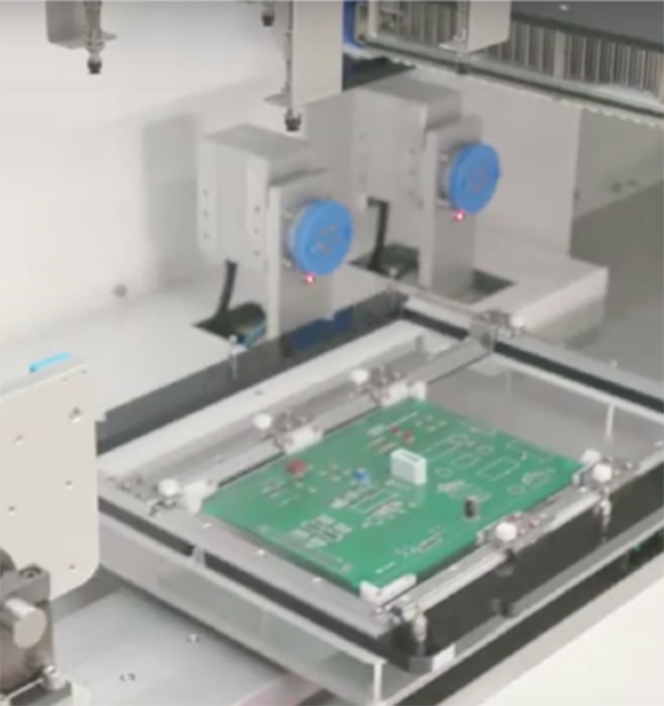 Enterprise discussing pins for Auto-welded plug-in parts.
Enterprises wishing to improve pin welding process for plug-in parts.
Enterprises with difficulty in welding due to limited personnel level.
Enterprises that require cost control due to the number of employees.
Enterprises with high cost, long time, poor versatility and difficult management of professional therapeutic tools.
Enterprises using welding robots but with poor welding results.
Enterprises wishing to improve solder effect.
The quality of solder is affected by the instability of solder state.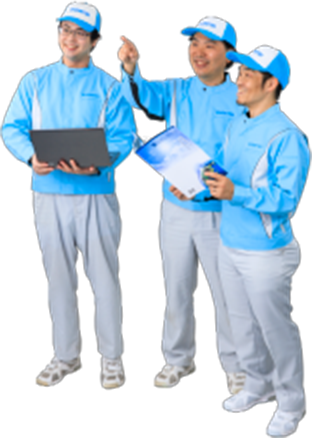 From Order Purchase to Delivery Related
[1] Question
Please contact directly by phone or online.
We will have someone to contact you according to your needs.
At the same time, we will also arrange to visit you.
[2] After determining the basic career profile of the equipment, we will submit a quotation
Based on what we have discussed, we will propose equipment specifications that are suitable for your actual needs.
Next we will invite you to our factory on three islands to introduce the basic setup and operation of the equipment.
According to the actual production of the basis as a reference, our manufacturing collaborative technology department will be explained again.
Ultimately, we will quote the equipment again based on your comments.
[3] Equipment delivery, initial debugging, commissioning
Based on the quotation and your order, we will adjust the equipment we plan to deliver accordingly. During the period of equipment preparation, please arrange for your staff to come to our company for training.
After the initial debugging of the equipment is completed, we will arrange for delivery to your company and installation of the equipment. We will debug the settings after the installation of the device is complete.
We will meet your needs! Please feel free to contact us.