Overseas manufacturing base, Shanghai, SHORITSU Electric, as well as the Mishima factory implements printed circuit boards from trial to mass production.
The Shanghai and the Mishima plants use the same production environment and the same management system, as well as implementing equipped facilities.
Due to common information management systems, implemented board data sharing, and implemented prompt facility responses.
We are making lead time and production efficiency improvements to avoid equipment trouble.
cooperation of shoritsu electric,shanhai shoritsu and shoritsu international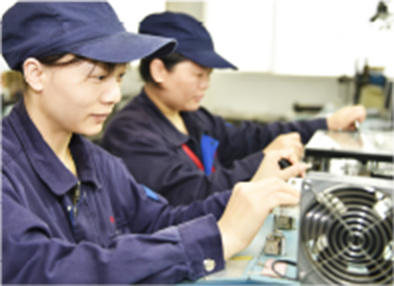 Production
Shanghai, Shoritsu provides the same product and the same quality as the Mishima plant facilities.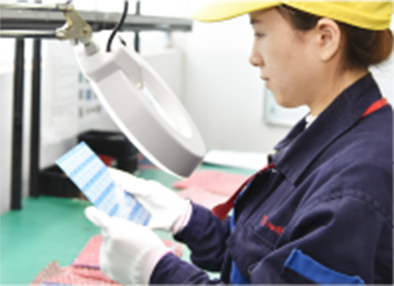 Quality
Japan domestic customers can order worry–free even if there were problems with products manufactured in Shanghai. Of course, the Mishima plant as well as in Shanghai supports you.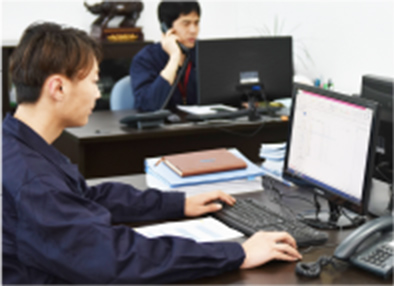 Purchasing information
Shanghai Shoritsu and Shoritsu International use the same management system as the Mishima plant. Shoritsu is equipped with a comprehensive system for inventory management.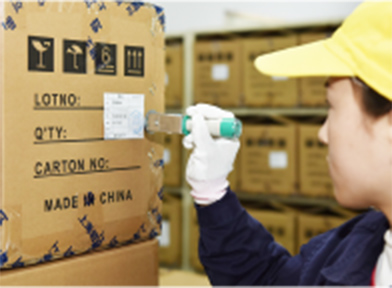 Exports & imports
Shanghai Shoritsu can receive parts sent from the Mishima factory, and can send parts purchased in Shanghai to the Mishima plant. Products manufactured in Shanghai through Shoritsu (Shanghai) International Trading, can be exported to countries around the world. Boats travel regularly from Shanghai to Mishama twice a month.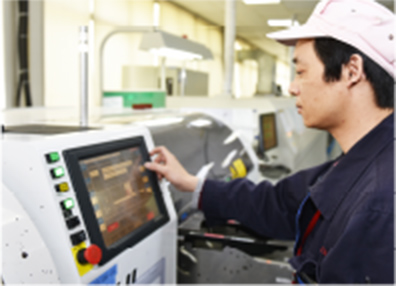 Technical support
During production,, necessary jig tools and procedure booklets are provided from Japan. Our companies have training on handling. etc…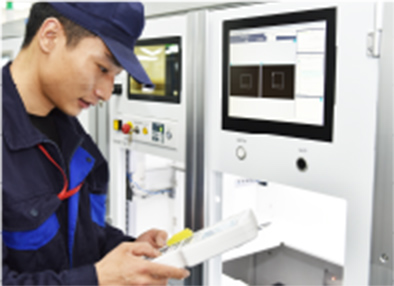 Replacement parts search
Our companies can investigate the replacement of Chinese and Asian manufacturers for purchasing. With this cooperation from our company, customers need not feel an impasse to lower costs in Japan.
Process example of production at Shanghai base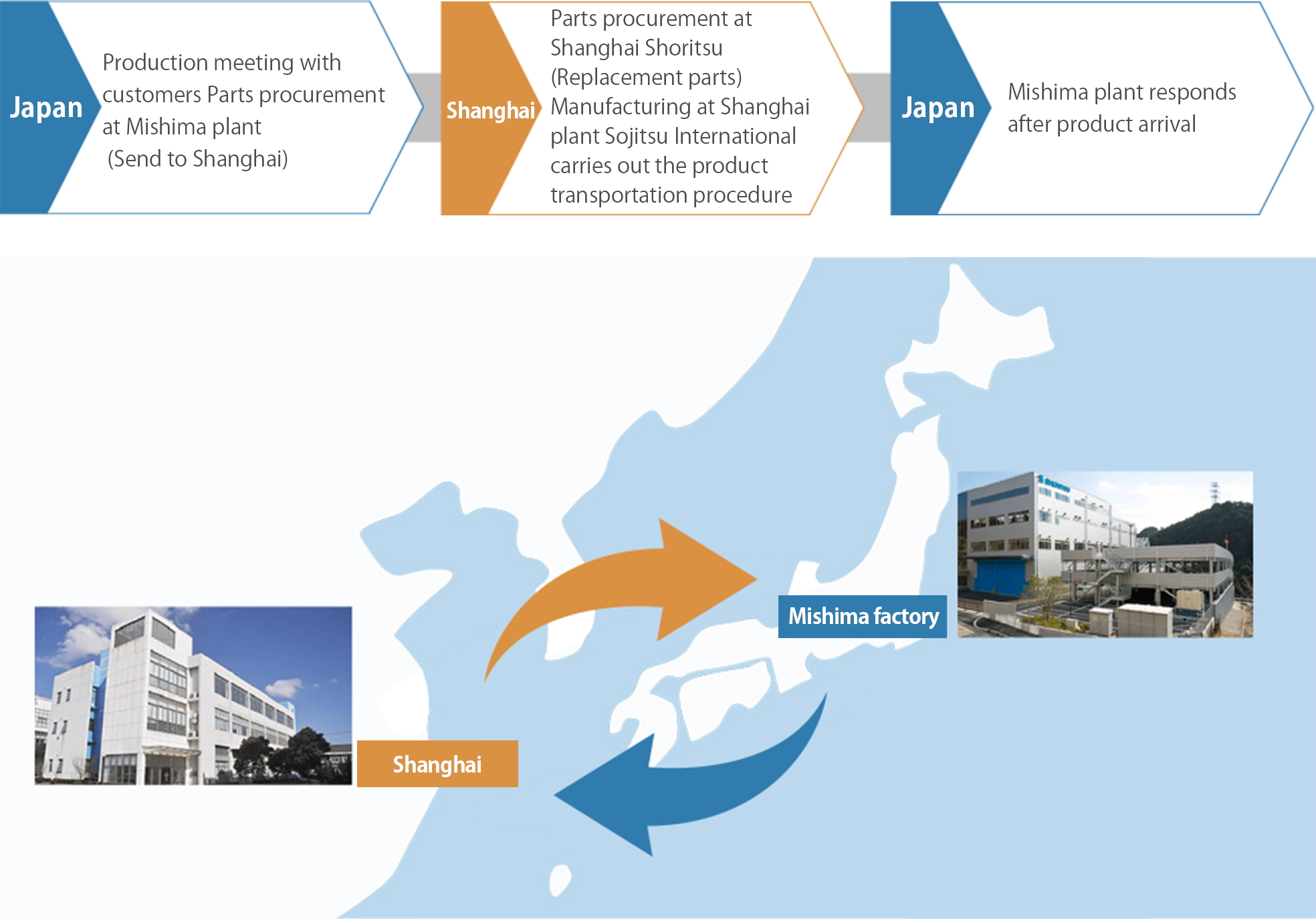 We will meet your needs! Please feel free to contact us.