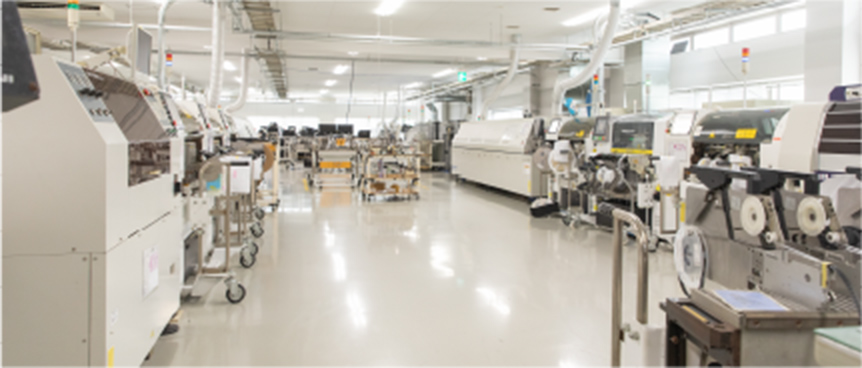 Production system
Divided into 4 groups, each group is engaged in production management, product assembly, inspection, and production efficiency improvement.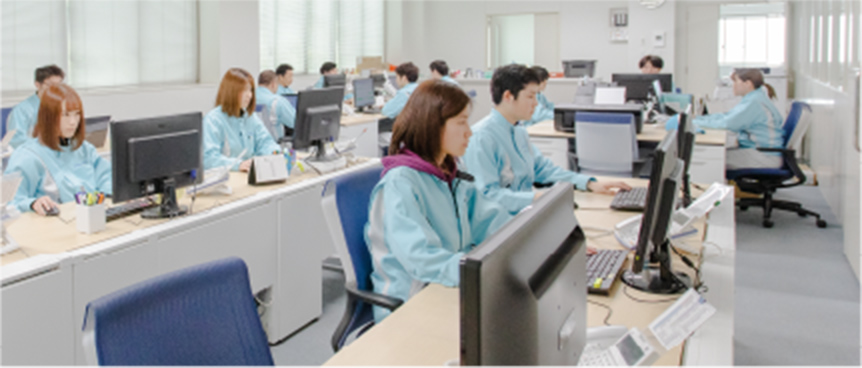 Management system
Our management system is a unique system suitable for our operations based on sharing of information and simplifying business operations.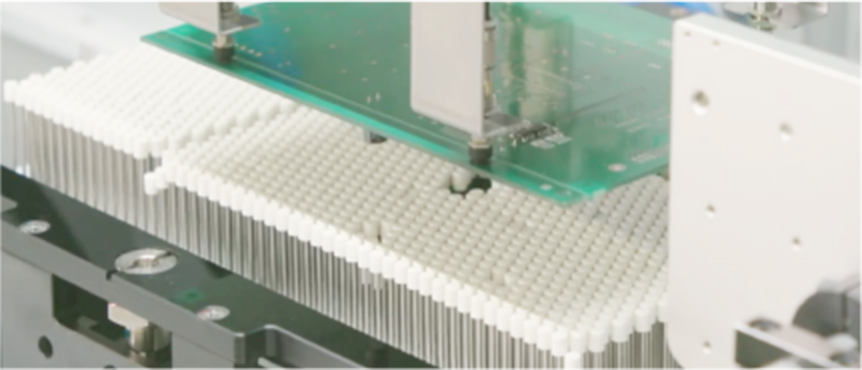 Work efficiency improvement "Multi placement jig"
By flexibly tracing the shape and temporarily holding the substrace and parts,
it is pssible to maintain high quality and receive an express order.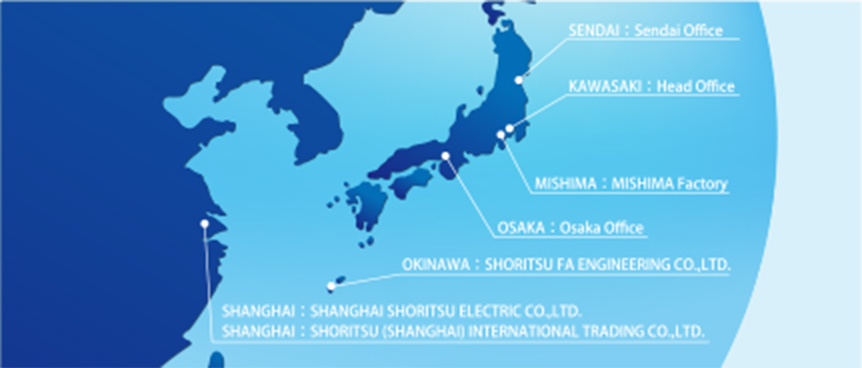 Cooperation with overseas production bases
Overseas manufacturing base, Shanghai, SHORITSU Electric, as well as the Mishima factory implements printed circuit boards from trial to mass production.
We will meet your needs! Please feel free to contact us.