PCB mount assembly
We are the best partner for printed circuit boards from mounting and assembly to installation support for automatic devices with a new manufacturing method that no other company has.

Production proposal for welding automation
Order correspondence for small batches and many varieties
Short delivery
Participate in product development and design of baseboard
Proposal to replace part
Take advantage of Chinese localized purchasing advantages
The same process between Japanese and Shanghai factories
Making special therapeutic tools

"We have various printed circuit boards' production results, and have built a consistent production system from boards mounting to product assembly.
In addition, we are developing, selling and supporting introduction of automatic soldering devices.
Based on ingenuity, we make the best proposal to the customer. Please feel free to contact us first. "
We will do it with our power.


Technologies required for electronic products are accelerating rapidly in the world.
Higher difficulty, higher density, higher quality, shorter delivery times and lower prices are required for printed circuit boards.
Recently, we have received difficult requests and consultations, and we are working to meet the needs of our customers.
Please contact us if you could not be achieved! We will do our best to meet your needs.
Product development
Based on 60 years experience of product mounting on the base plate, we independently develop products that meet the actual needs of the production site and meet the production requirements of the production site. And has started selling to the world.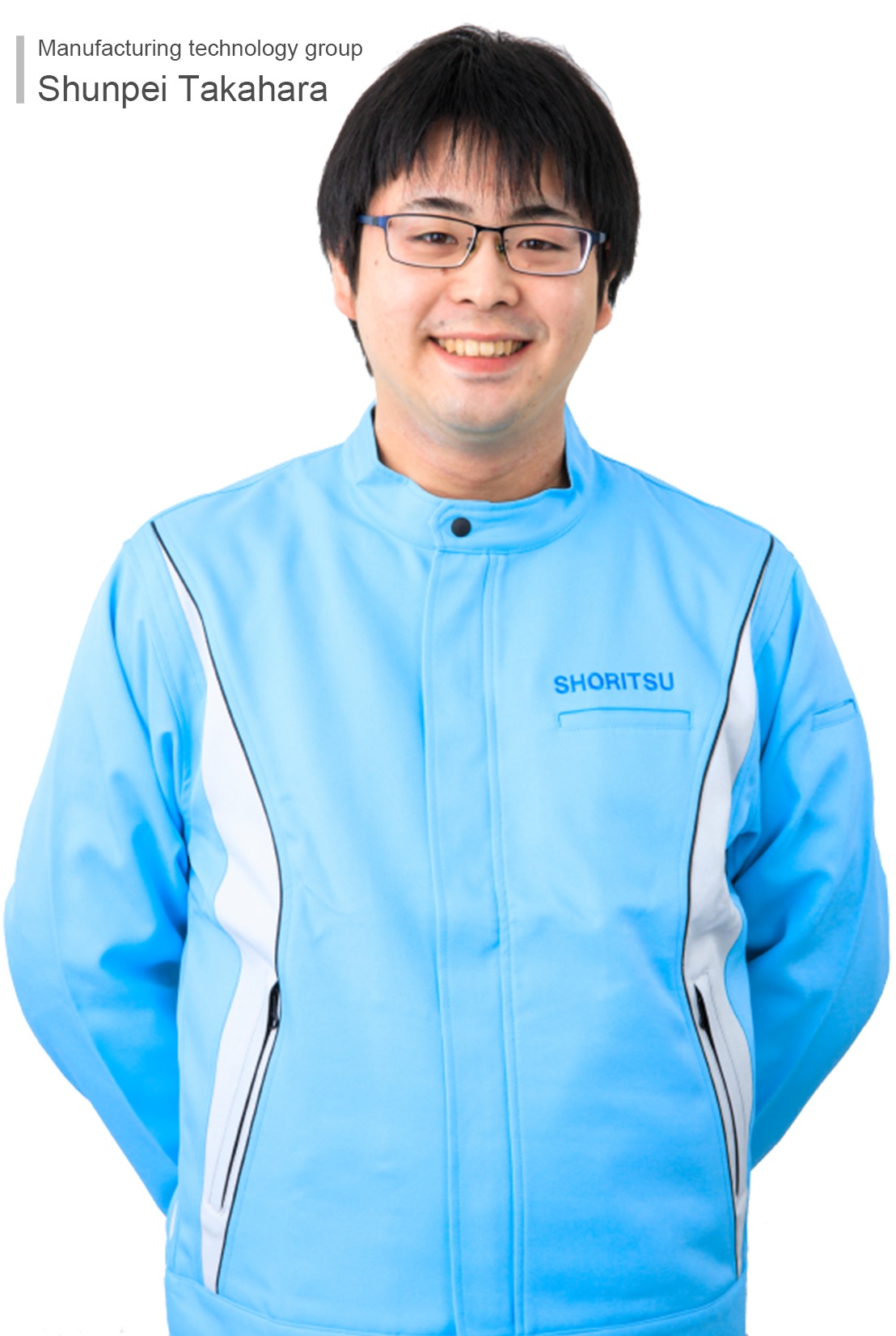 Product development
-soldering iron cleaner-
SENPUJIN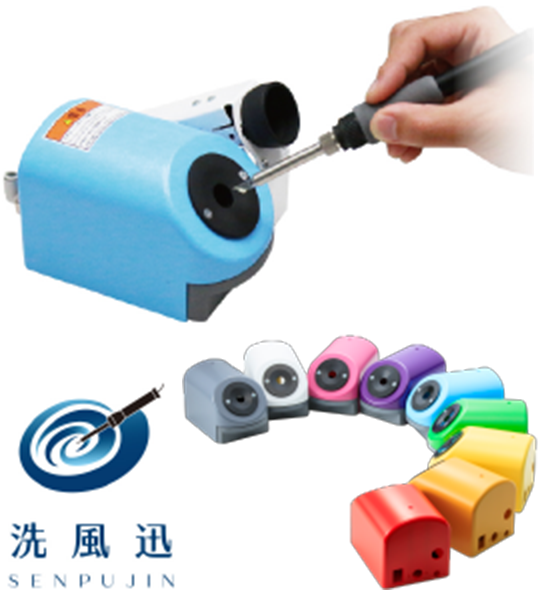 Discard the use of hard-to-clean wiping sponges and other consumables, while cleaning the iron head, it also maintains a clean work site.
Features of product
The industry's first non-contact electric cautery head cleaning method.No longer use traditional consumables such as wiping sponges.Suitable for all shapes of iron head.Daily maintenance is simple.
Benefits of product introduction
Fundamentally changed the way of cleaning, greatly reducing the use cost of consumables.Keep the work site clean.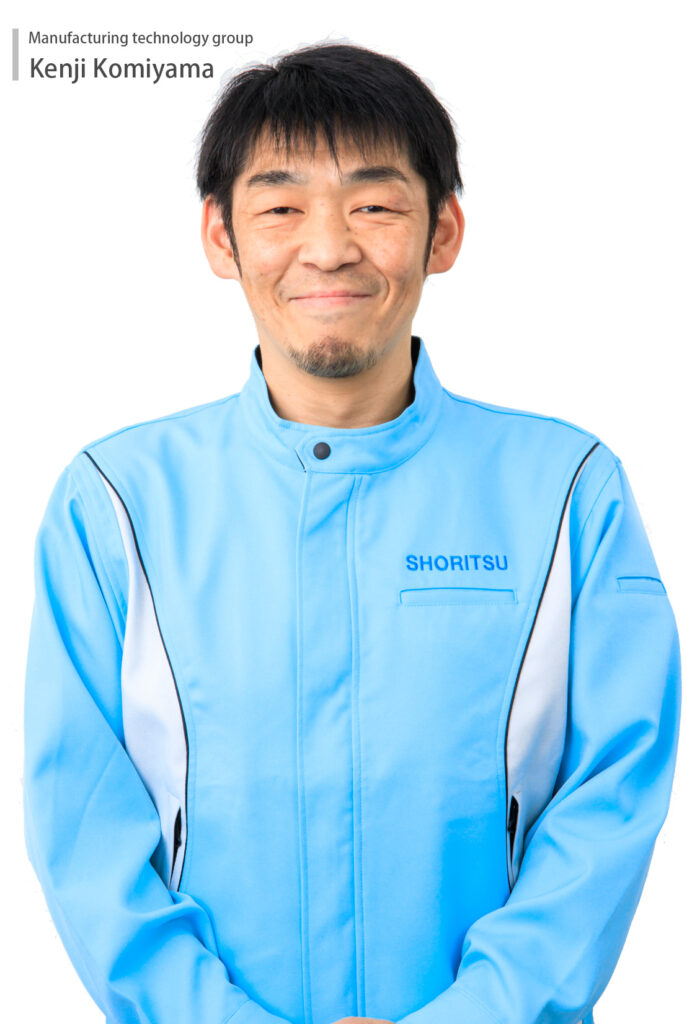 Product development
-soldering iron cleaner-
Rudra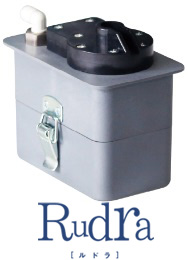 With the patented technology of air cleaning, the solder slag is collected in the waste bin at the same time as the iron head is cleaned, which prevents the solder slag from flying away.
Suitable for all shapes of ironing heads.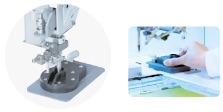 Features of product
"Rudra" is a cyclone type soldering iron cleaner for the soldering robot.
The feature is that there is no need to adjust the air blowing nozzle and the tip of the soldering iron is cleaned by utilizing the cyclonic airflow.
The main feature of this product is that there is no repetition of solder dust and it does not affect the cleaning around the robot or the product board to be soldered.
Benefits of product introduction
No solder dust are scattered.
Even if the tip shape is changed, it can be cleaned without adjustment.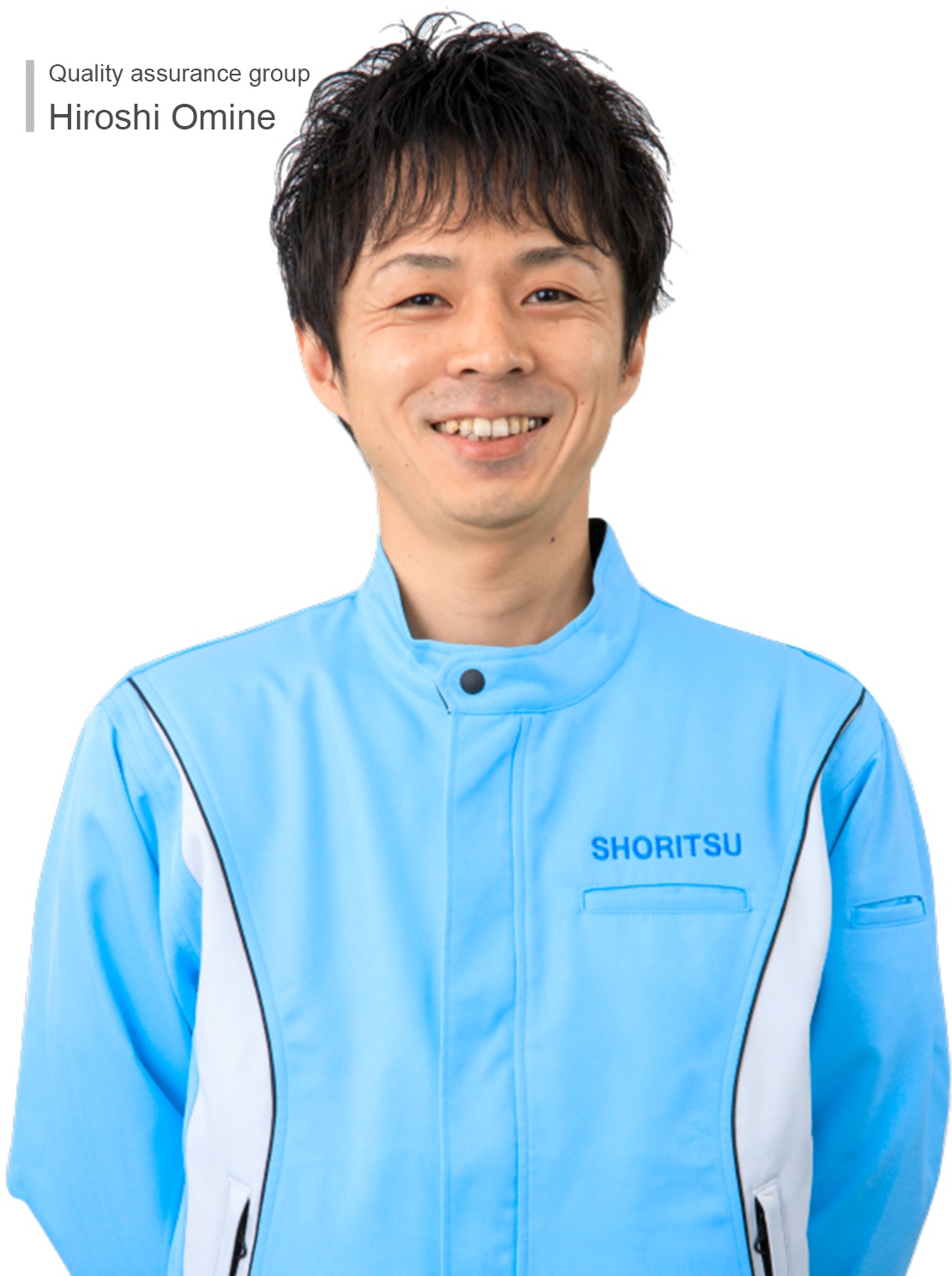 Product development
-automatic equipment-
Small-lot production, Space-saving, Small number of worker, this one can be achieved.
Cell production soldering equipment
Features of product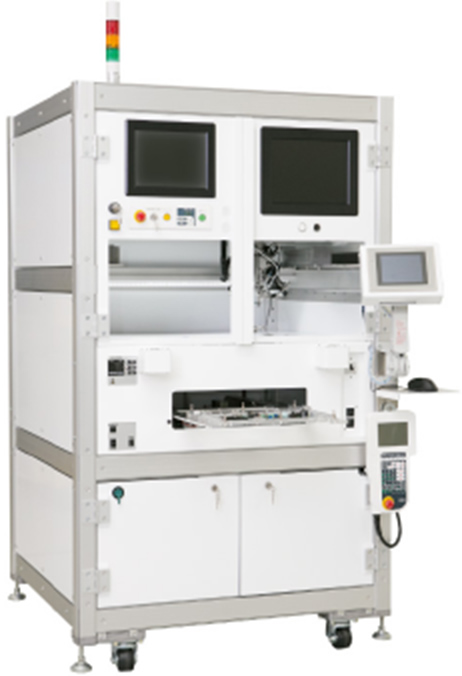 This is a space-saving and cost-saving equipment for automatic soldering of leaded components. Soldering is completed simply by setting a production board with components inserted into the equipment.
If you have to produce boards of different types, the Cell production soldering equipment is the right choice.
Benefits of product introduction
You don't have to have a large space to automate.
A wide variety of boards can be produced.
The cost of implementation can be reduced.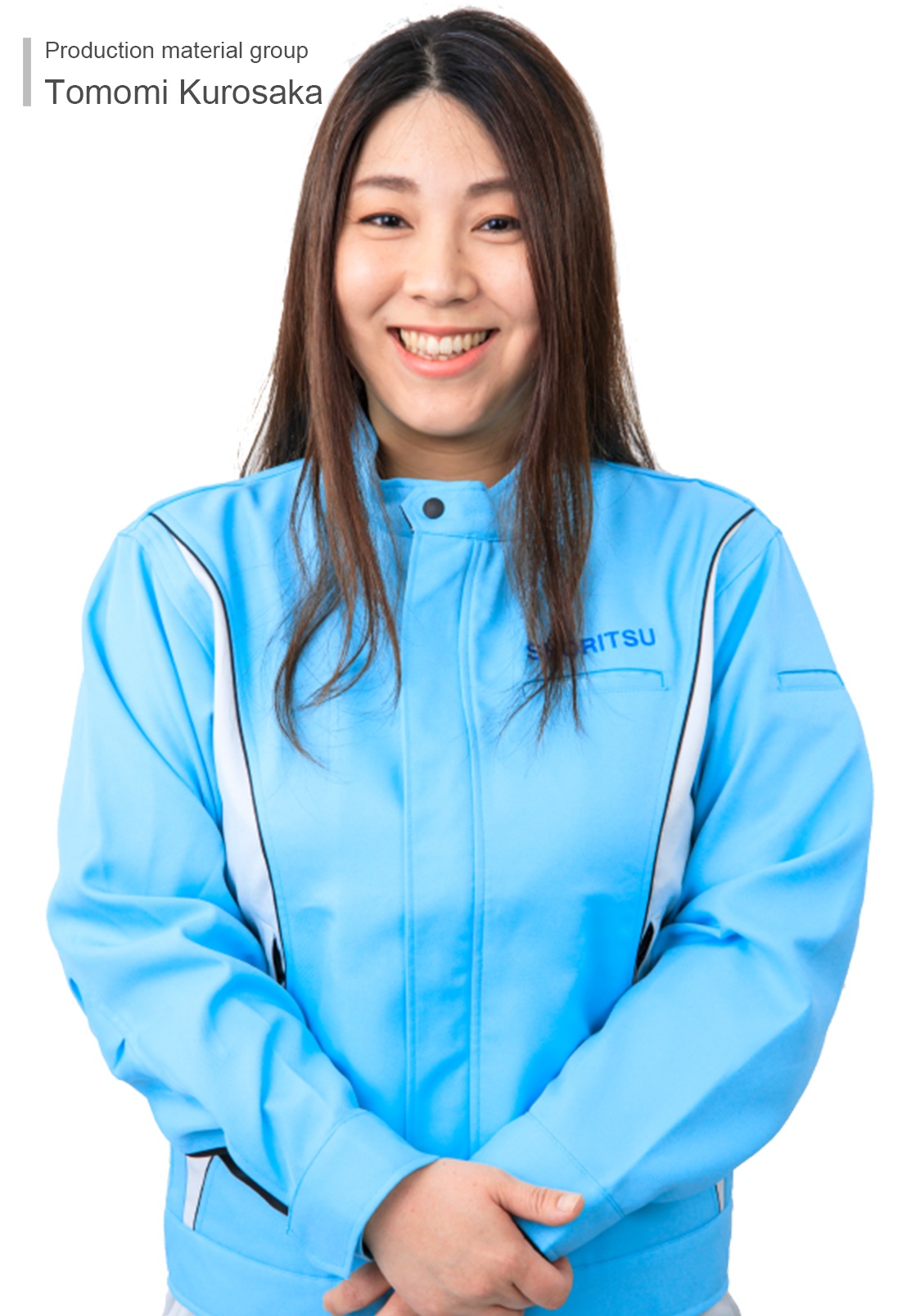 Product development
-automatic equipment-
This will give you the best soldering with the least number of worker.
Inline soldering equipment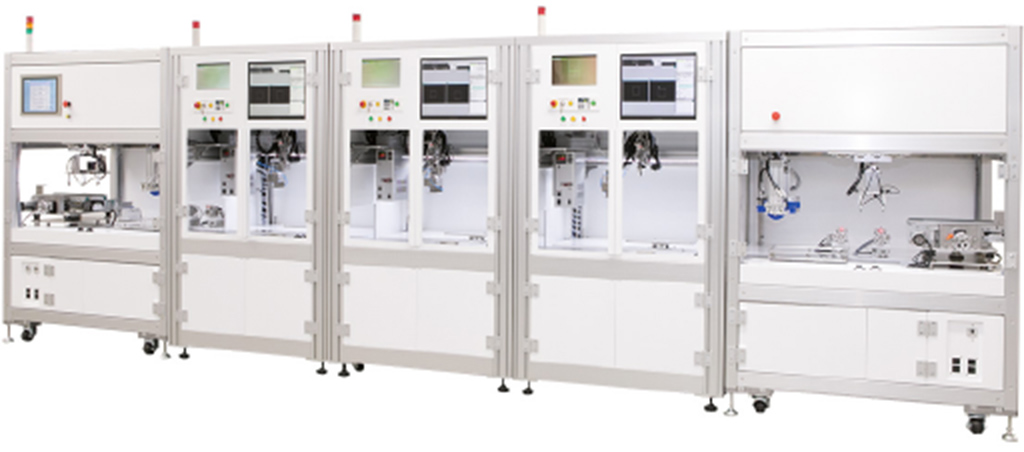 Features of product
It is an automatic soldering equipment for leaded components.
This equipment flexibly clamps and dons production boards of up to A4 size together with leaded components.
One operator handles multiple soldering robots, making it ideal for labor saving.
Benefits of product introduction
Reduces the number of workers required to solder the leaded parts.
It can improve the production efficiency of the soldering robot.
About Shoritsu Electric Industry Co.,Ltd.
We offer the best suggestions to meet your needs.
Shoritsu Electric Industry Co., Ltd. since its inception 60 years, has strived for quality printed circuit boards mount assembly. With the support from a wide range of suppliers, We have built up an impressive track record.
Over years of experience through innovation in today's electronics industry,
we have acquired the knowhow for advanced technology, and being quality-oriented, we established our flexible "own production"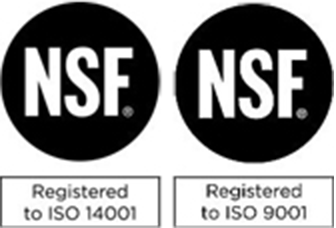 Office information
We will meet your needs! Please feel free to contact us.